Experience Your
Turning Point.
Business Growth Meets Personal Transformation
You have many roles in life and so much riding on your shoulders. We understand how much you have to lose if you don't get it right – personally and professionally.


Turning Point is an integrative program of business and life mentoring that sets you up to thrive.
We uniquely bridge the gap between a life coach and business mentor. A life coach helps you personally, but his knowledge stops at the office door. A traditional business coach improves your P&L, but not your work/life balance. We do both.
Our company has been growing 3x faster than industry standards and I literally cut my time in half.
Bob Ingold
Owner, Commercial Collections Corp of NY Inc.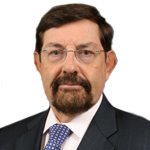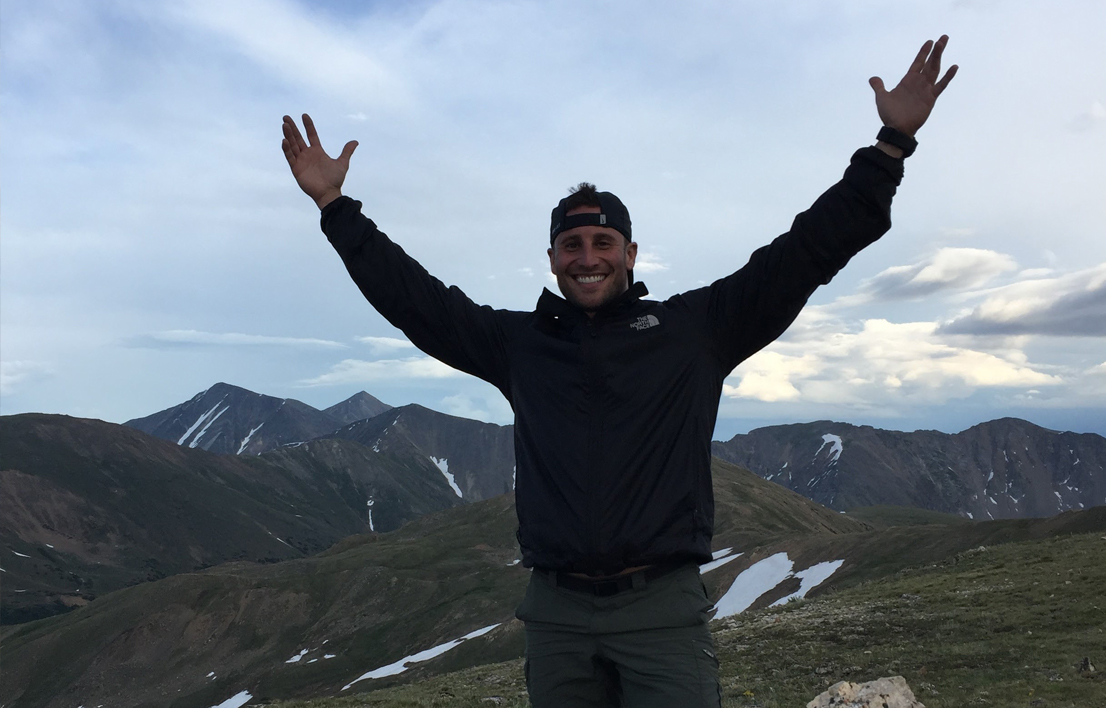 Turning Point is business and life mentoring for entrepreneurs. It's a personalized, high-end program that guides business owners in building a profitable, sustainable asset and living with purpose and freedom.
It's where business growth meets personal transformation.
Read more>
I've built a strong, predictable cash flow with 30% growth per year and have gained an entire free day per week.

Dave Garofalo
President, Two Guys Smoke Shop
The Team Turning point takes the owner's journey back into the office. This program guides your leadership team in effective business practices and personal transformation. We simultaneously break down barriers holding your team back while getting into the nuts and bolts of your operations.
It's the greatest gift to your business and team.
Read more>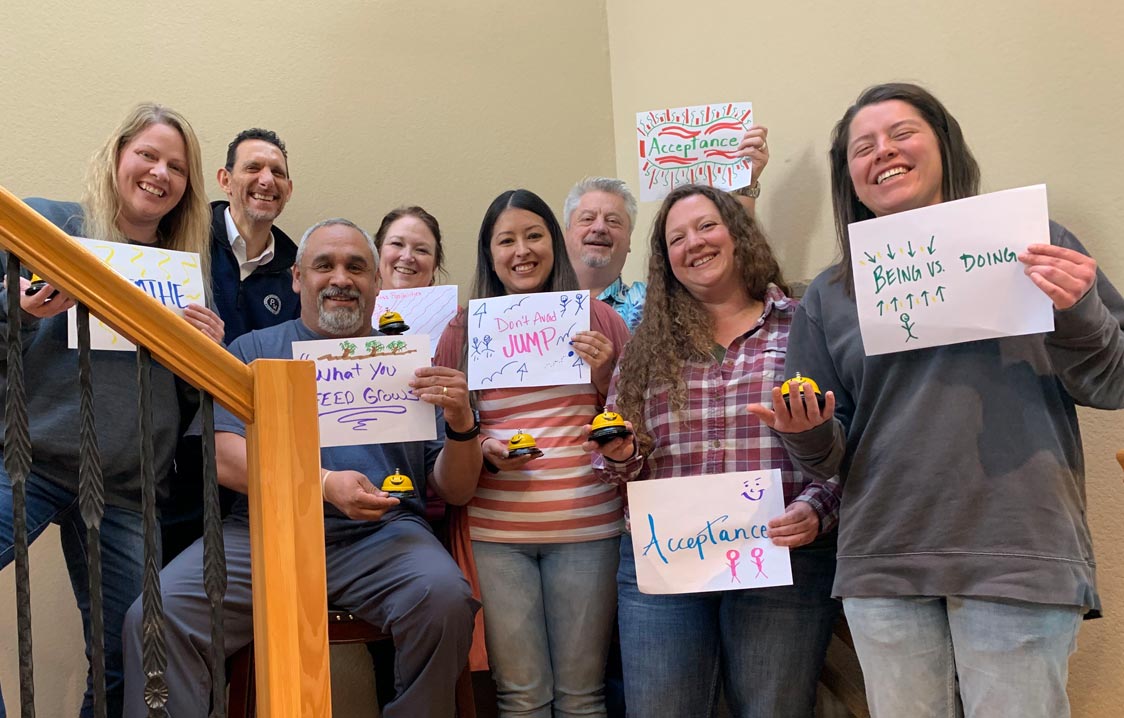 We left the Team Turning Point as a family. It's the best investment we've made and we're now having our best year ever.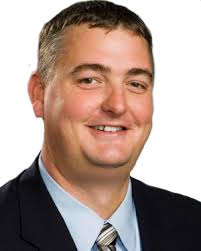 TIM HAAG​
CEO, State Collections
A taste of
what you'll do.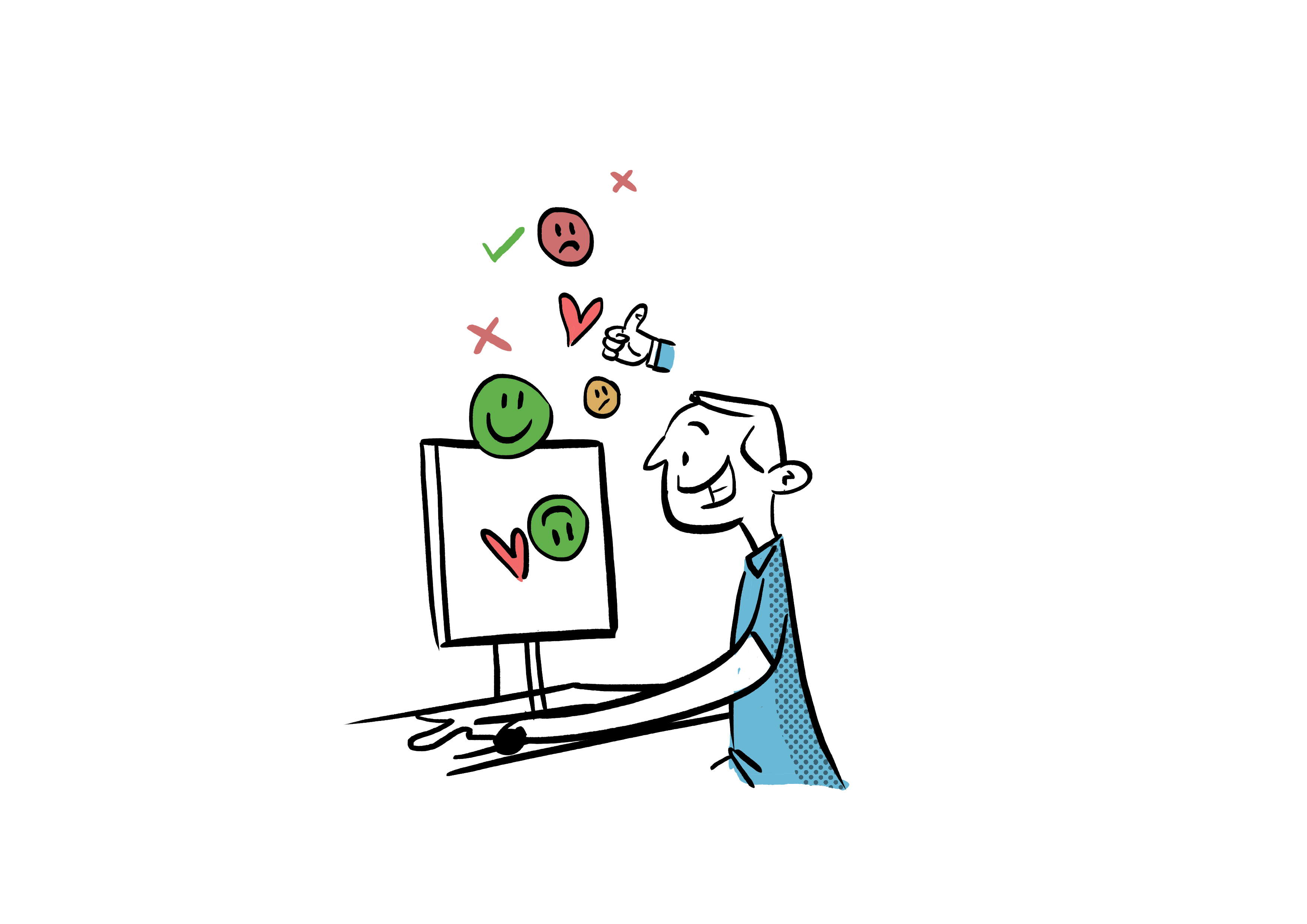 One Page Life Plan
This powerful document encompasses everything in your life. It defines your life's purpose, core values, then makes it real with a quarterly action plan. We'll map out the whole picture: from parenting goals with your basement dwelling 22-year old to launching your e-commerce website.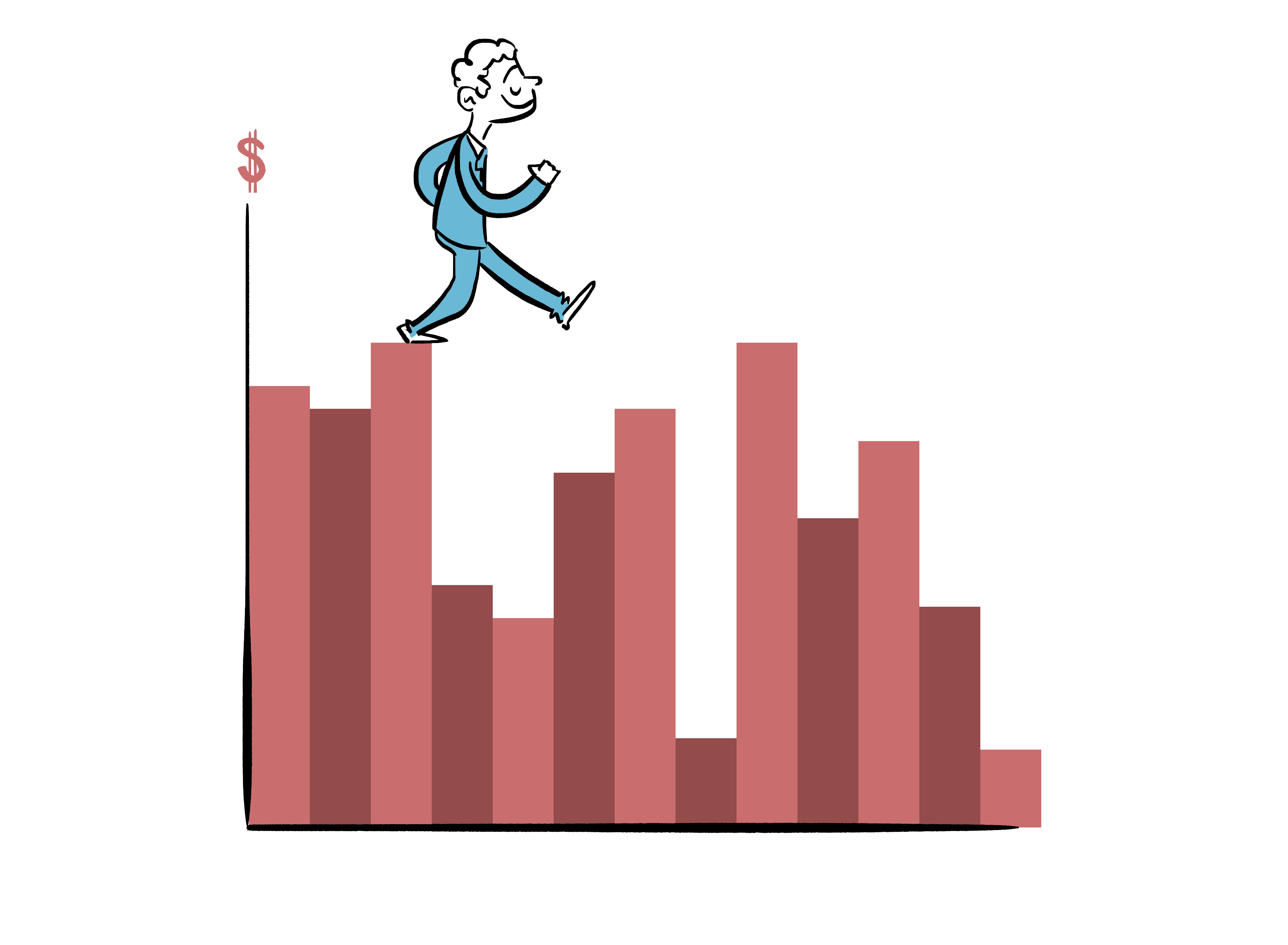 Path of Ascension
Create a plan that articulates your career growth- with both quantitative goals (more money) and qualitative goals (more fun). You'll define your personal job mission, play to your strengths, examine obstacles, detect opportunities and determine KPIs. Quarterly upgrades will keep this process fresh and attainable.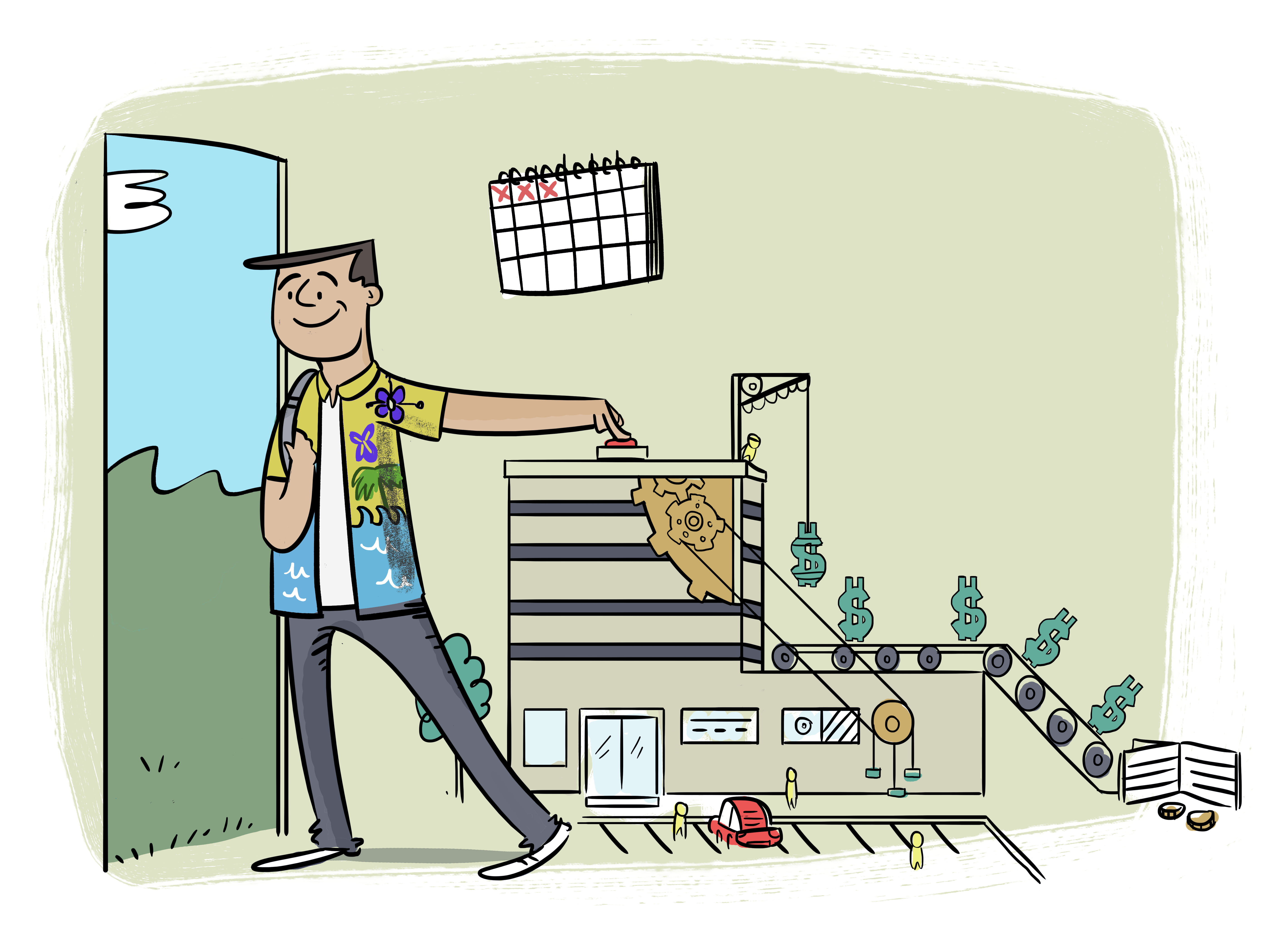 Assetability for business owners
Discover how much of an asset your business truly is. What business systems are you doing well? How can your company increase its performance and give you the freedom you desire? Learn how to create an income-producing asset that can be expanded, sold or passed to the next generation.
Jon is the founder and CEO of Turning Point. He's a business growth expert and master facilitator. He brings decades of business expertise along with over 25 years of personal development training. Jon has facilitated scores of business owners and their teams towards a path of clarity and profitability they hadn't thought possible. 
Read more >
Featured on: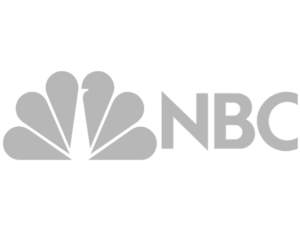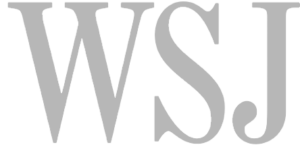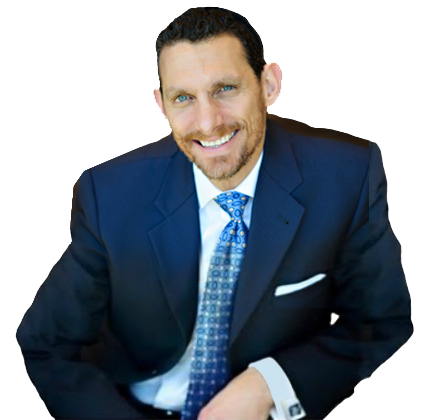 Mark Neeb
CEO, ACA International
I'm Type A, a CEO and a skeptic. I thought I knew myself pretty well, but I cannot believe how impactful this has been for myself, my company and my team. I don't know of any other program that can cover it all, but Turning Point does.
Take your first step today.