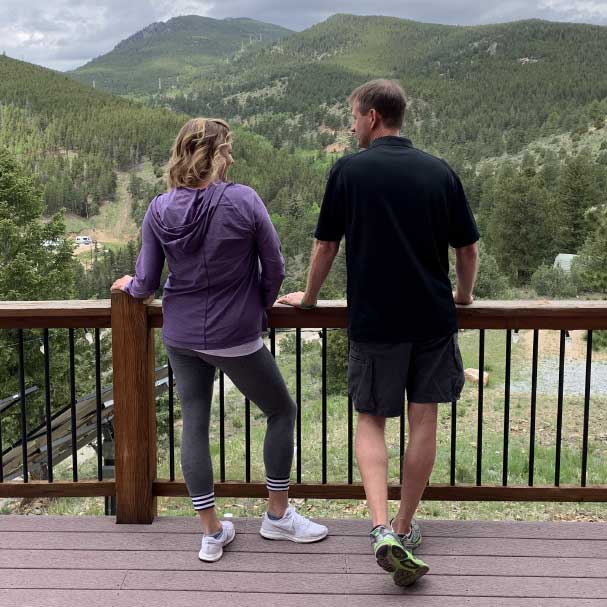 The first step is to define what's working and what's not. We take you through business and lifestyle assessments to determine what needs improvement and where to focus first.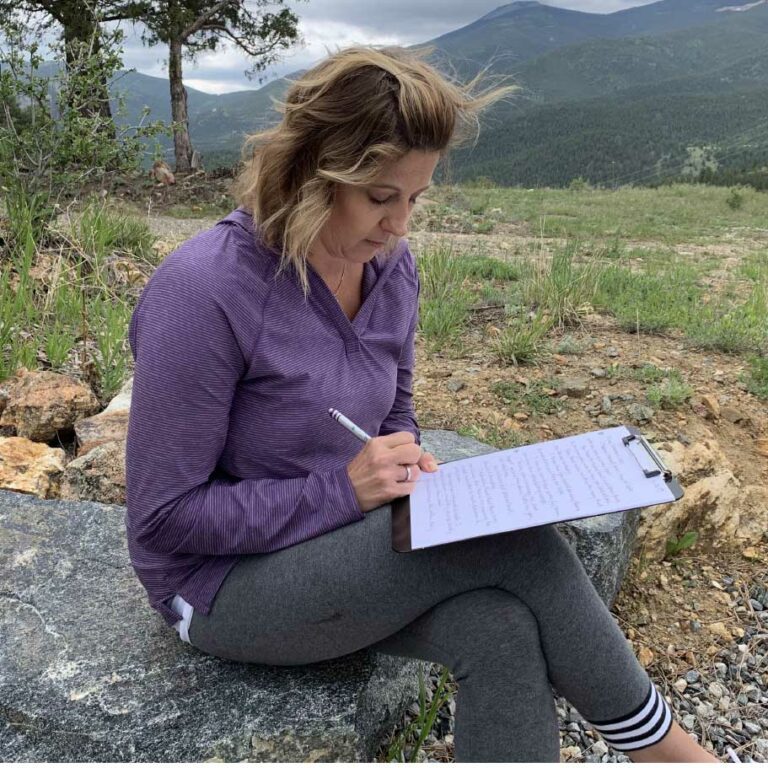 We develop a plan of action and get to work. This next phase involves live coaching with Jon and his team to move through our proprietary curriculum that's customized for you to upgrade your business and life.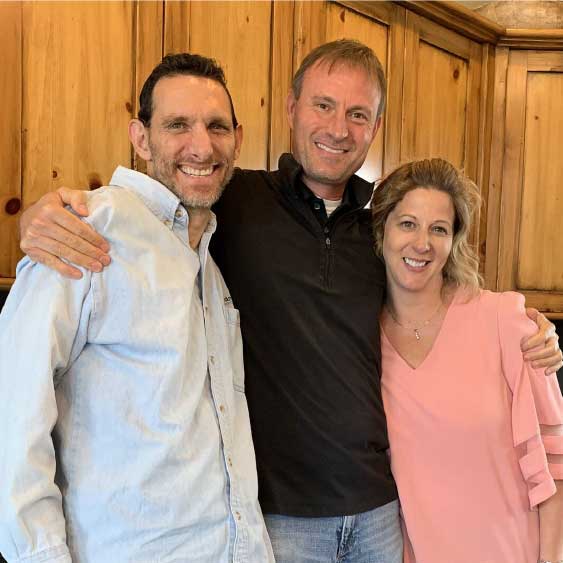 The height of the Turning Point experience is a 2-day personal summit with Jon in a beautiful retreat house. This exclusive and intensive time is well spent by mapping out goals, deciding business objectives, and refining life skills. It's guaranteed to improve your life.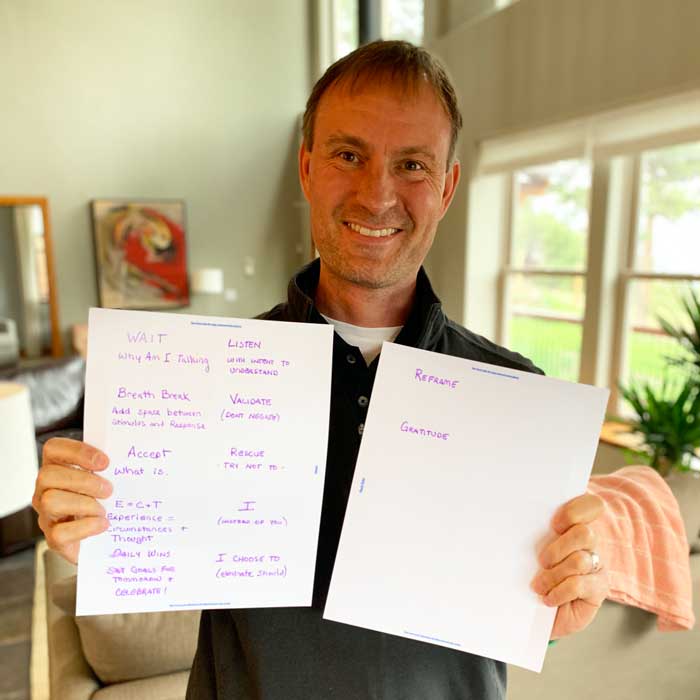 You'll take what you've developed at the Turning Point summit, bring it home and put it into action. Through ongoing mentoring, reminders and materials to read and review, you'll actualize your life and business upgrades.