Once business owners experience the life changing facilitation of a Turning Point, they can't face Monday morning with the same uninspired team. They want to share their newfound vision with their team.
They sign on for a
Team Turning Point.
Business teams' mindsets change, and with it, their understanding of what it means to be a leader within the company.
Turning Point mentors lead the Executive Team of your organization (up to 8 people) through a process of professional and personal self-discovery. We guide your team to identify their individual strengths, learn clutch communication skills, clarify their role in the company, and determine a Path of Ascension for themselves and their staff.
Each team member will go through business and lifestyle assessments, then experience transformative individual and group mentoring using our Turning Point Team curriculum. We've defanged office vipers and turned passive-aggressive porcupines into lovable eager beavers. Don't believe us, we can give you references.
While the mentoring will take place over the course of months, the peak of the Team Turning Point is the Off-Site Retreat with everyone in attendance. The Off-Site Retreat takes place in a large AirBnb'ed home within 2 hours of your office. Your team learns to redefine how they interact, change their mindset, and reaffirm what it means to be a leader within the company. Kumbaya, indeed!
A taste of what you'll do

in a Team Turning Point
Determine how your career is your calling.
Guided by a trained mentor, each employee will redefine his or her purpose at work (it's more than the paycheck) and map out strategies to live within that purpose every day.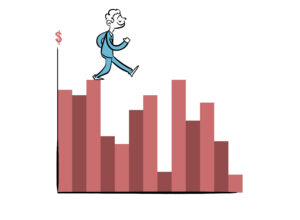 Rewire your communication.
In a safe, open space, we break down barriers holding teams back from effective communication. We empower your company to have healthy language, dialogue and face the hard stuff in relationships.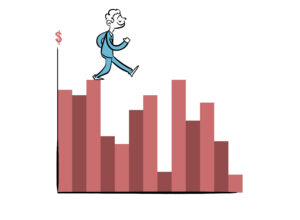 Train Thrive Coaches within your organization.
As your team is mentored on Thriving Languages and Courageous Conversations, they learn how to coach others. This advances everyone's emotional skills and verbal nuance. A win-win for all.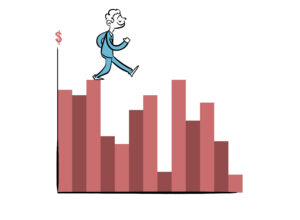 Chart a Path of Ascension.
Team leaders and their staff need a visible route to advance professionally. We're all on a path, you'll learn to outline next steps to keep motivation high.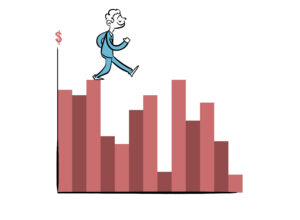 Track your team's success with KPIs.
Key Performance Indicators tell your team what they need to achieve to succeed. Make it clear and measurable. We coach toward yearly and quarterly KPI upgrades.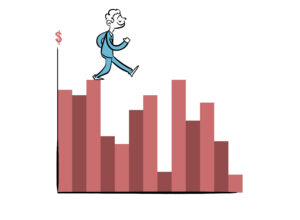 Communicate effectively with Feedback Loops.
Ensure that your team gets clear feedback in real time. Are they hitting preventable roadblocks? Implement various types of Feedback Loops. Don't wait for anything to hit the fan.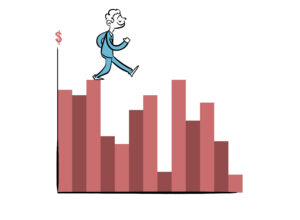 Make Meetings Great Again!
Meeting Mastery can guide your company to clearer and more efficient meetings. No one wants to waste time or snooze. There's a method to the best meetings.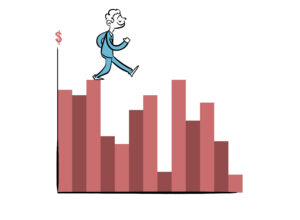 Are you ready for your Turning Point?
Mark Neeb
CEO, ACA International
I'm Type A, a CEO and a skeptic. I thought I knew myself pretty well, but I cannot believe how impactful this has been for myself, my company and my team. I don't know of any other program that can cover it all, but Turning Point does.