Tim and his team embarked on a Team Turning Point.
When Tim Haag, President of State Collections, went through a personal Turning Point, he experienced what clarity and greater synergy could do for an individual. He wanted to share his powerful experience with his leadership team to further their development as individuals and as a unit.
"Through Jon's stories, examples, exercises, meditation, and knowledge of managing a conversation, The Great State Team has started to form!"
First, we assessed each team member and the company as a whole.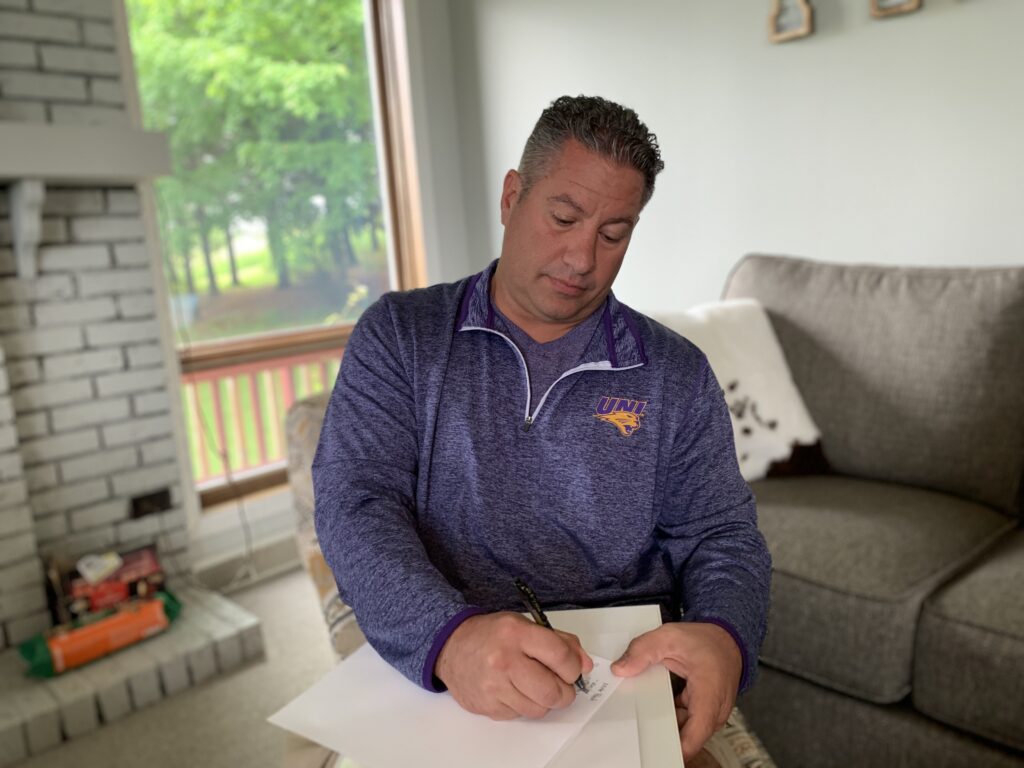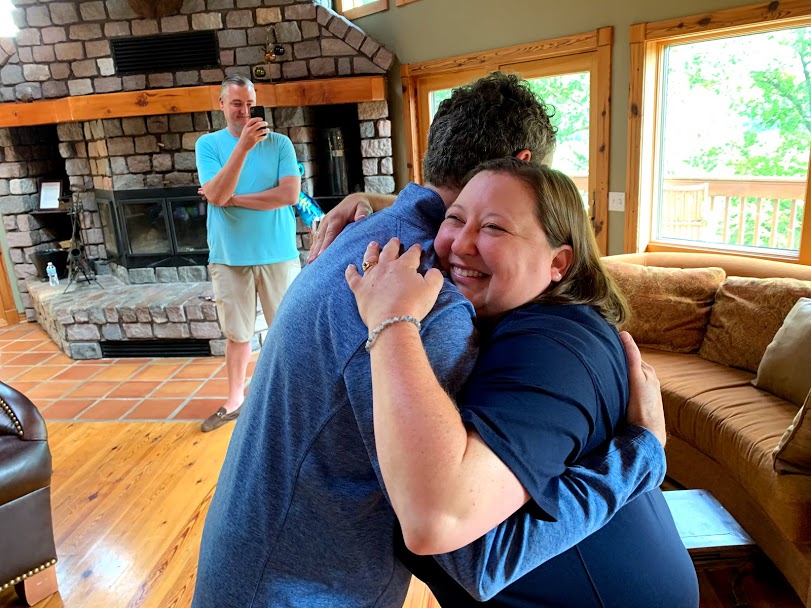 Then, they began their Daily Thrive, an innovative, scientifically proven program to increase one's well being, health and productivity.

They traveled to a breathtaking Turning Point facilitation center in the woods of Illinois.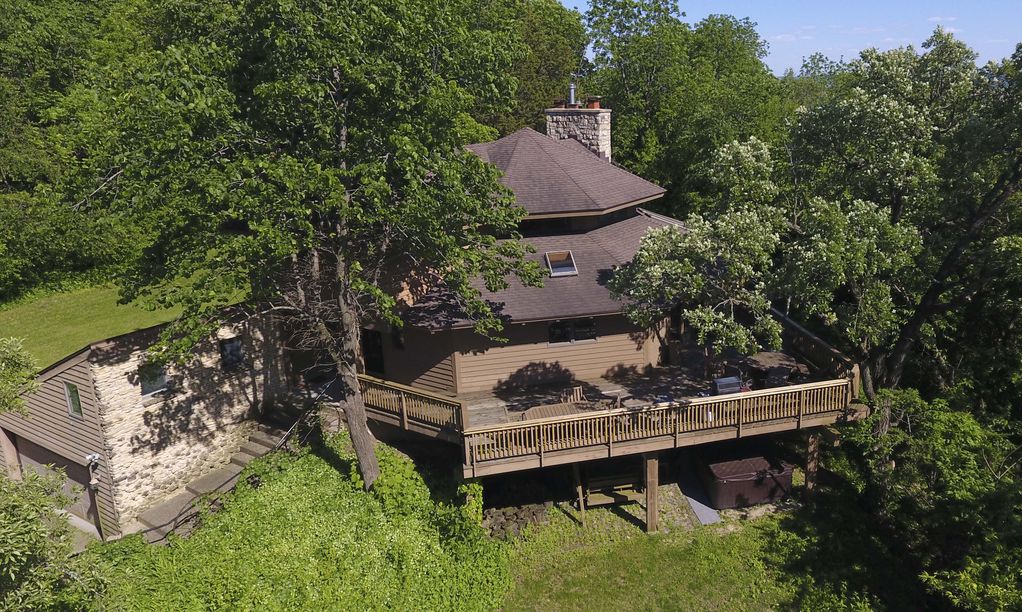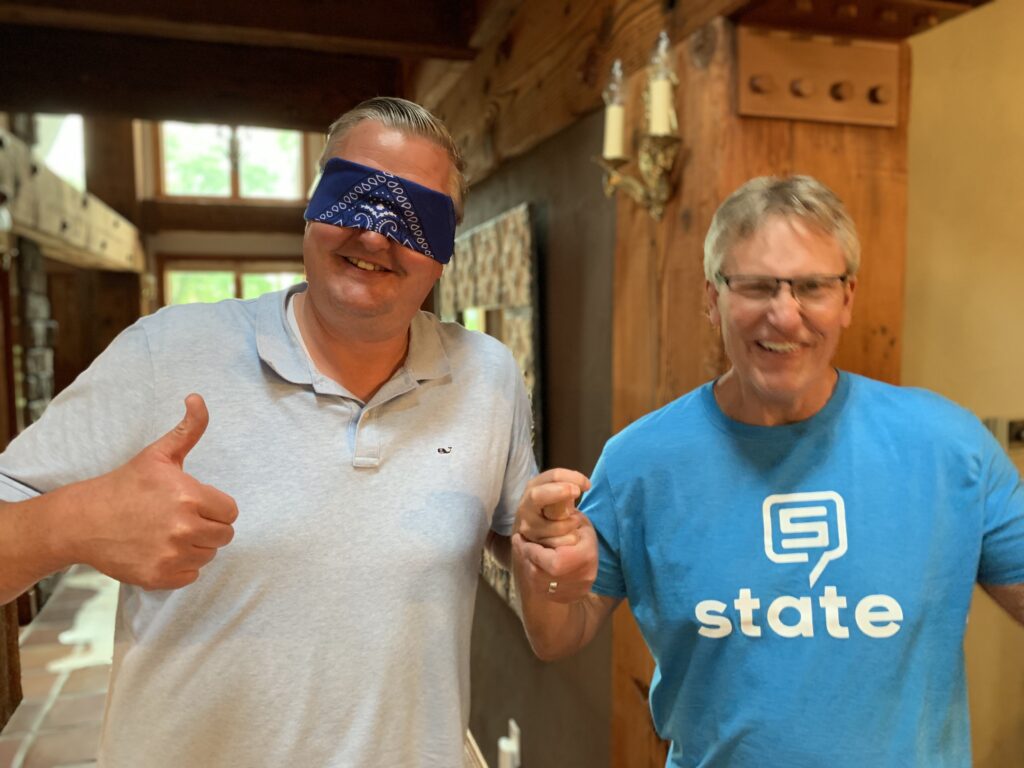 Together, they deepened their trust.

They embraced New Ways of Being.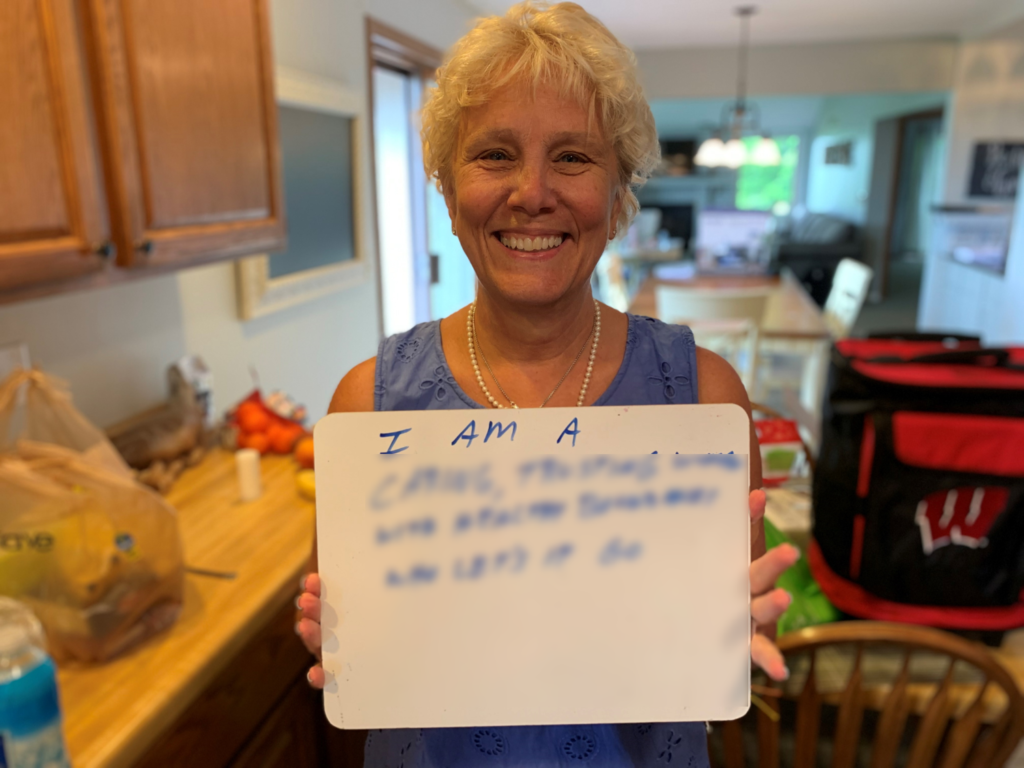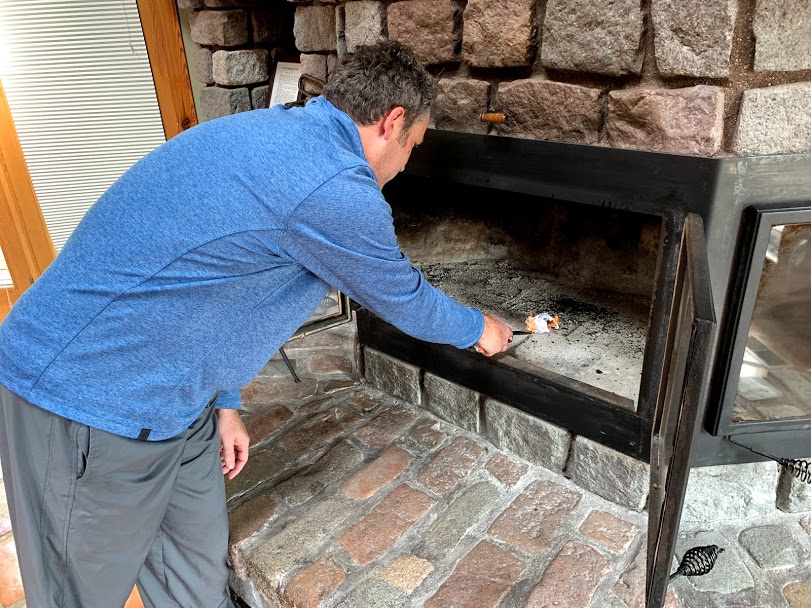 And let go of the old ones.

They learned how to reframe any situation.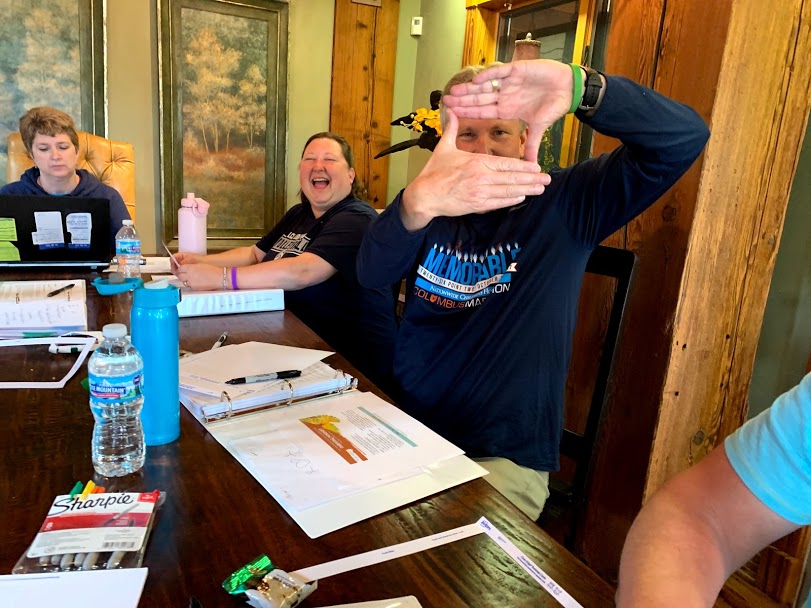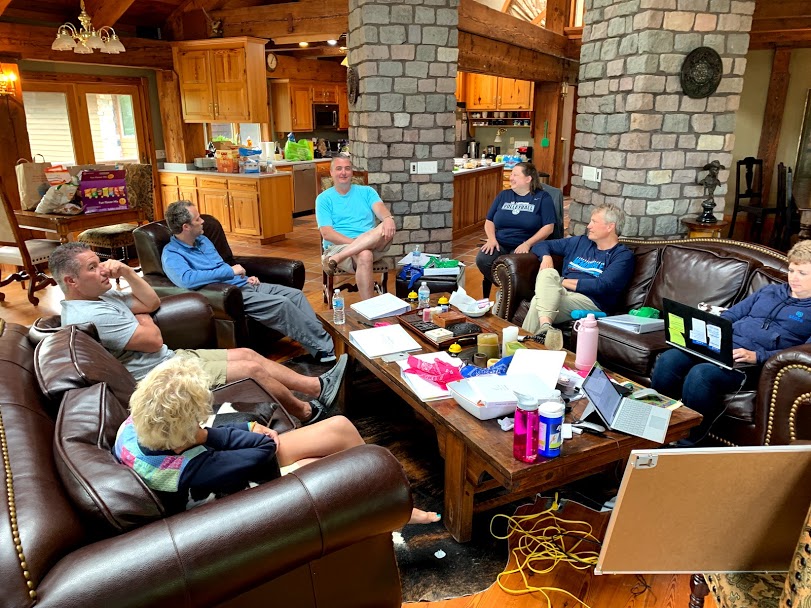 We addressed key areas of growth for the company.

Everyone left with personal Guiding Lights, practical anchors to keep them on track with what matters most.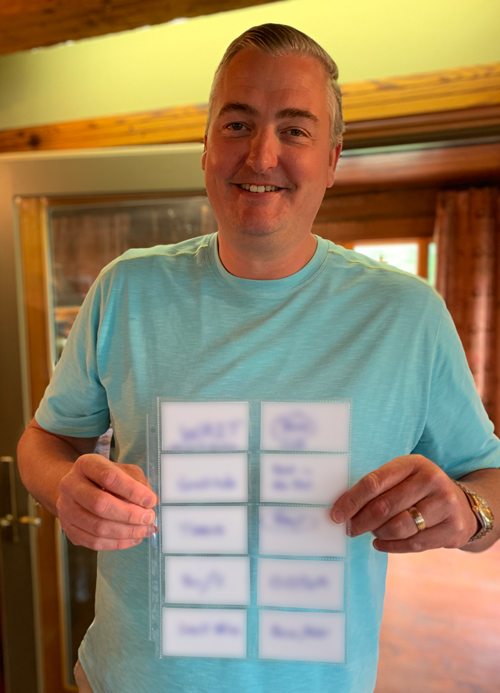 State Collections went through a