Dan Welch embarked on a Team Turning Point.
First, we assessed each team member and the company as a whole.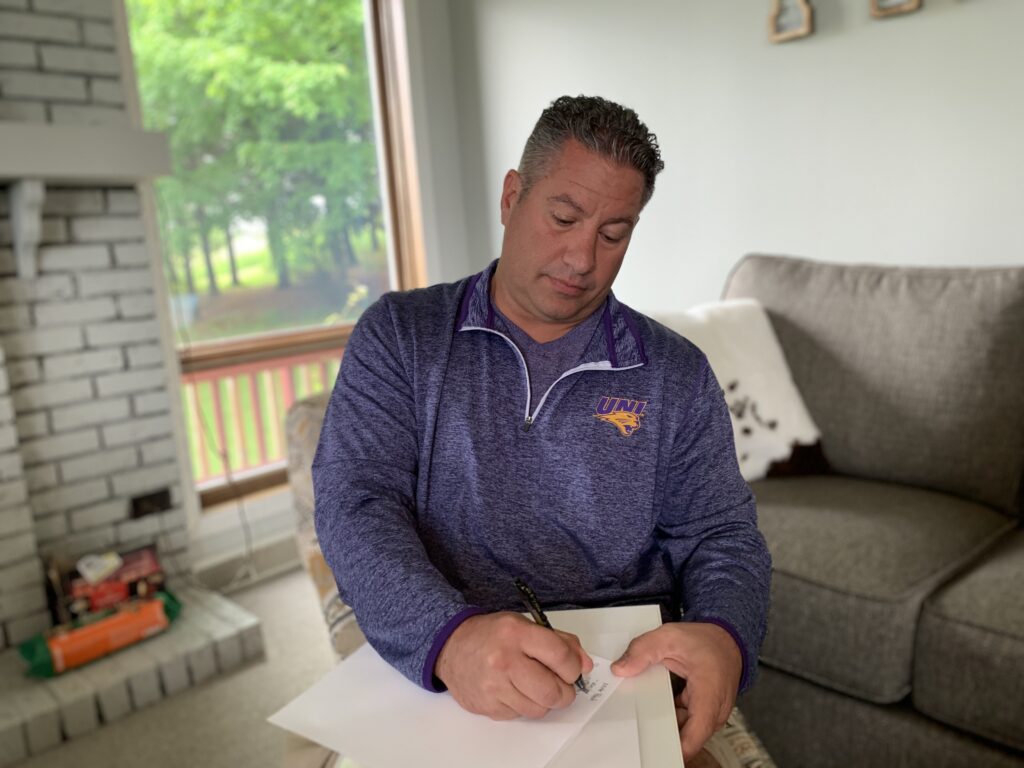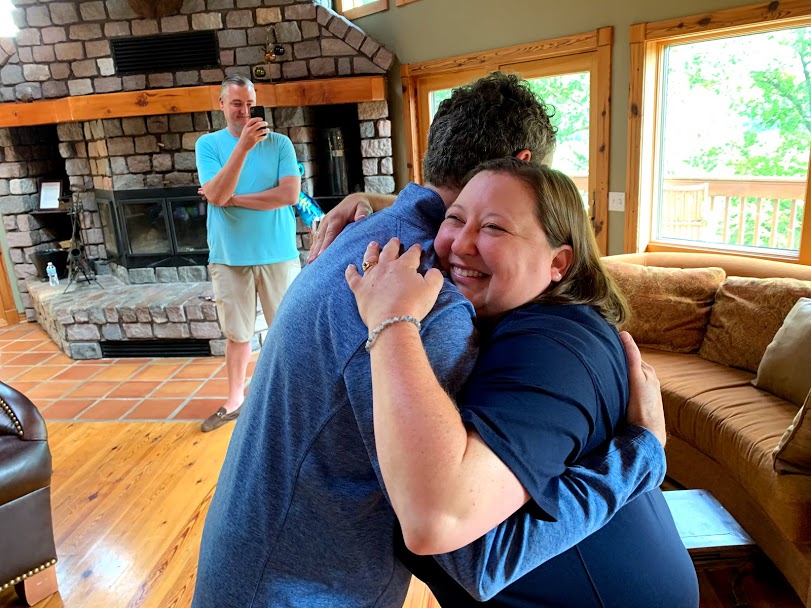 Then, they began their Daily Thrive, an innovative, scientifically proven program to increase one's well being, health and productivity.

They traveled to a breathtaking Turning Point facilitation center in the woods of Illinois.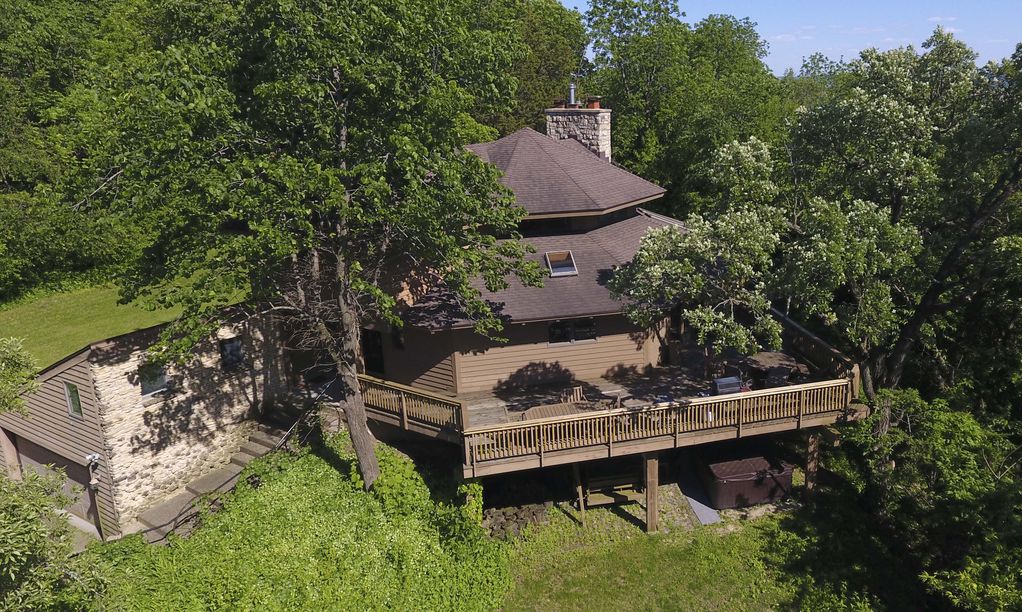 Welsch Tile & Marble went through a