Turning Point Business Mentor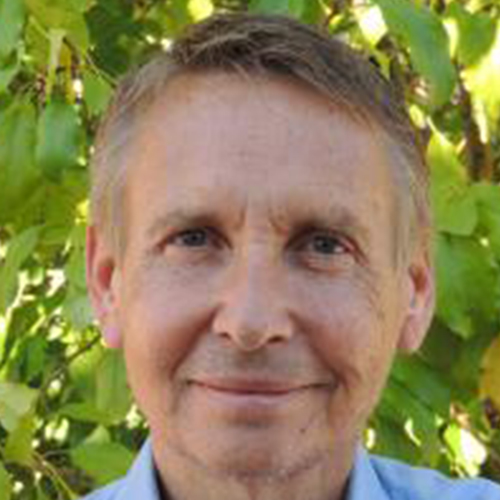 With 20+ years of consultative sales, operations, and marketing experience leading entrepreneurial ventures and high-growth-stage businesses, Tom Cotner is ideally suited to help our clients achieve their goals and aspirations.  

After leaving AT&T early in his career, Tom joined a retail consultancy where he mentored hundreds of small- and mid-sized companies. Throughout his career, he has been a passionate advocate of lifelong learning and thought leadership. Having held numerous roles — from an executive in a $1 billion firm to co-founder and partner of several start-ups – it's safe to say that Tom "gets it".  

Tom is known as an enthusiastic and inspirational leader. His specialties lie in business consulting, change leadership, organizational development, and experiential learning frameworks. As a Turning Point Business Mentor, Tom is devoted to driving real outcomes. With his guidance, and supported by best-in-class in-person and remote mentoring programs, clients recognize meaningful and measurable results.

Tom lives in the Denver, Colorado area. He received his BA in Political Science & Economics from Old Dominion University. When not thinking about his clients, Tom enjoys practicing martial arts, most anything outdoors, paying it forward, and spending time with his two daughters and their larger-than-necessary beagle.