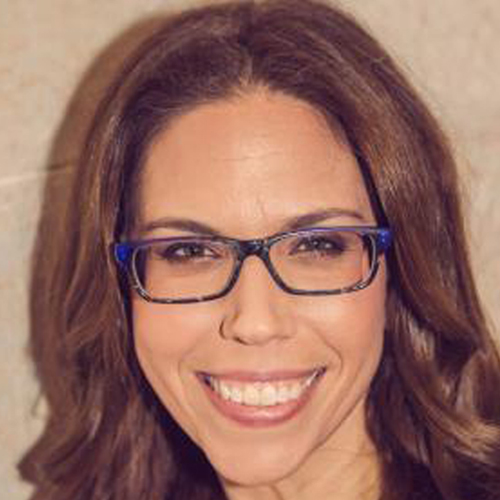 Andi is a Certified Life Coach from the esteemed Adler Institute, a member of the ICF (The International Coach Federation) and a Global Lumina Practitioner. With an Honors Degree in Organizational Psychology from Bar Ilan University and MA studies in Organizational Communication, Research and Practice from the University of South Africa – Andi brings a wealth of knowledge and expertise to her coaching clients.

With over 15 years' experience working in both the business & non-profit sectors, running International Fundraising campaigns for resource development and building donor relations, she has also chosen to dedicate her life to kindness, contribution and making a difference. Mindfulness, NLP (Neuro-Linguistic Programming) and Positive Psychology are integral parts of her methodology. Andi is the author of the sought-after guide to Personal Development, Rise & Shine, which has now been translated and available worldwide in both English and Hebrew.

In her spare time, Andi loves working out, playing with her 3 children, reading, writing and volunteering for a variety of different charities and meaningful causes.